I gleefully giggle every time I hear the tuba feature.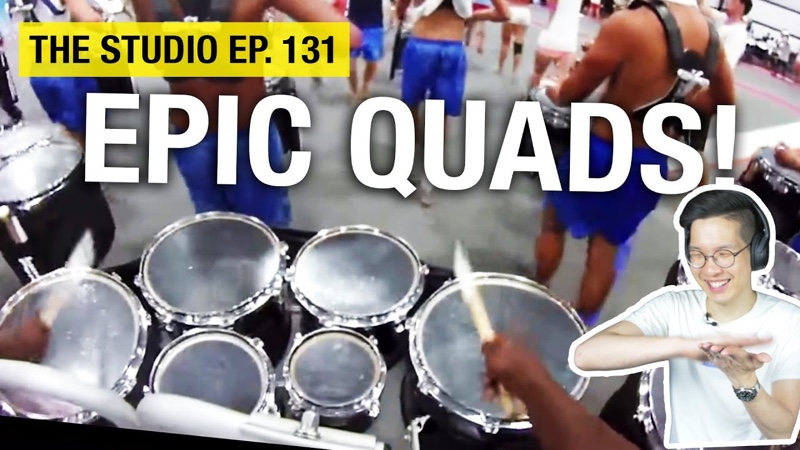 I don't know who had the biggest flex: Bluecoats' tenors or Crown's front ensemble.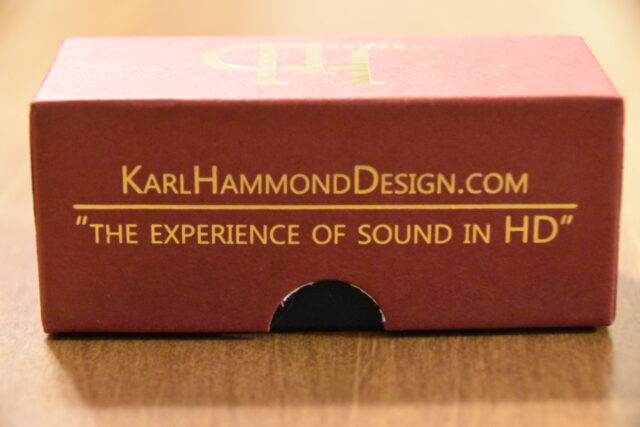 It's been a while since I bought a new mouthpiece. In fact, I'm not even sure I ever HAVE bought a new mouthpiece. Since I just celebrated my birthday AND Karl Hammond Design was donating 25% of purchases to the Bluecoats, who am I to argue with the universe clearly telling me to drop some cash on a couple of shiny new mouthpieces?!?