Tag:
Santa Clara Vanguard
I'm always mesmerized by how much control mallet players exhibit when playing with four mallets.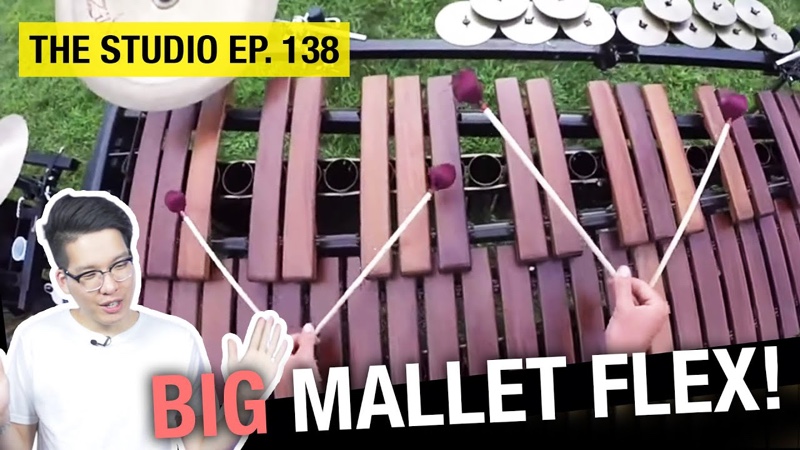 Somebody shelled out $100 to showcase a rehearsal video, but it's SCV percussion, so they got their money's worth.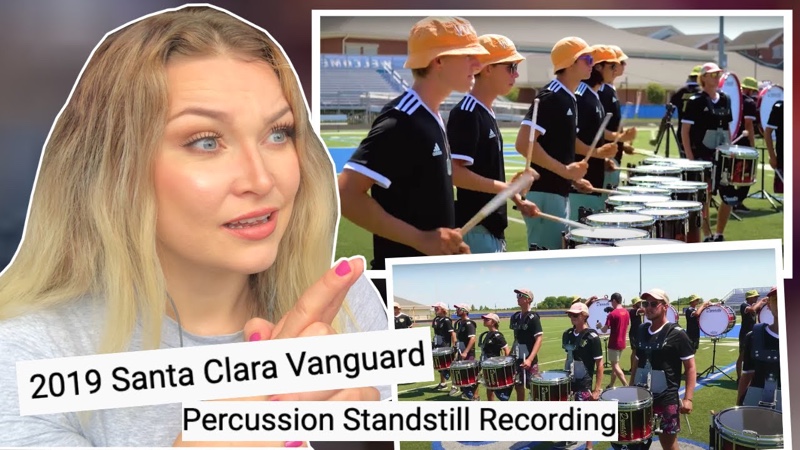 Adam watches 2017 Pulse – HOW DID THEY ONLY GET 3RD???
Adam watches 2017 MCM – OK, I get it now.