I'm always mesmerized by how much control mallet players exhibit when playing with four mallets.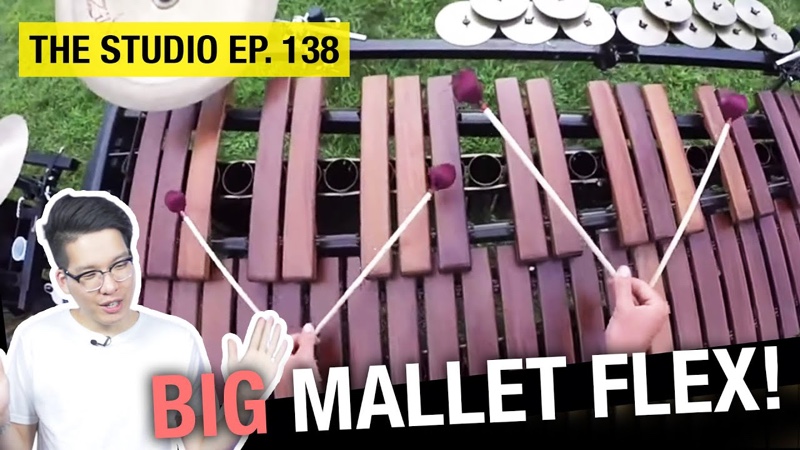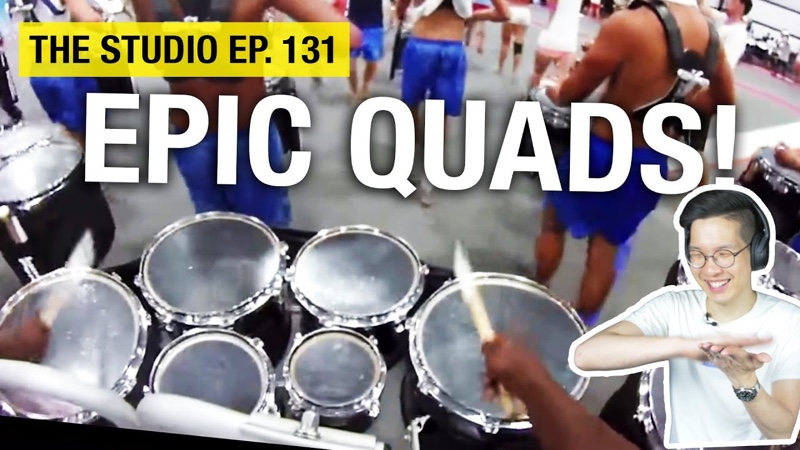 I don't know who had the biggest flex: Bluecoats' tenors or Crown's front ensemble.
Adam watches 2017 Pulse – HOW DID THEY ONLY GET 3RD???
Adam watches 2017 MCM – OK, I get it now.