Jeff Sacktig's finest work.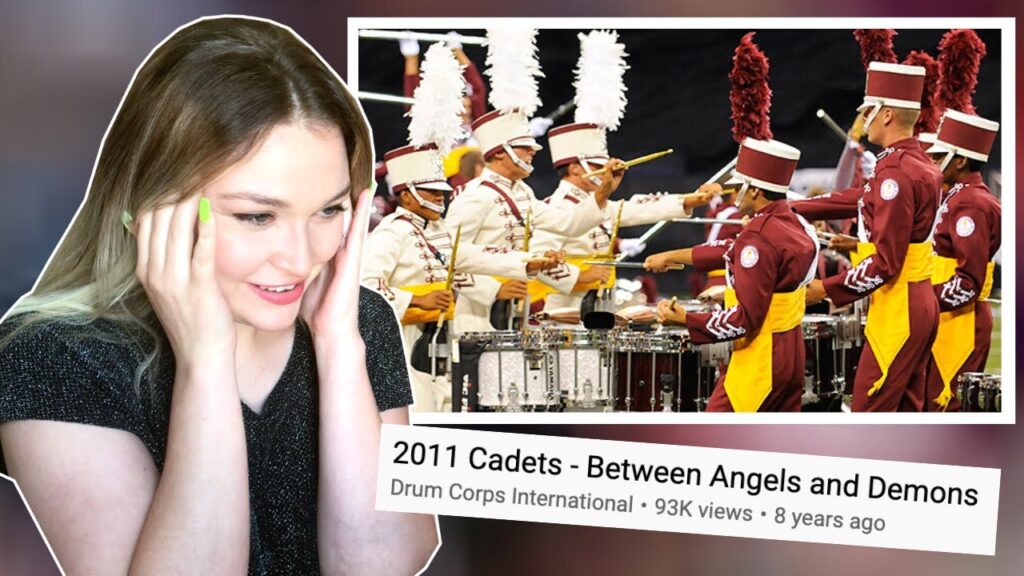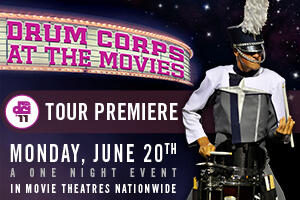 The 2020 drum corps season would have started this past weekend, but the cancellation of the season due to COVID-19 has left us with a large hole in our hearts. Since I have been writing reviews for Drum Corps World throughout the past two decades, I thought it would be fun to pull some of them out of my archives and share them with you. Were you at any of these shows, either as a fan, a member, or part of a corps staff or volunteer team?
Today's look back takes us to 2011 and the first time DCI featured a show in movie cinemas to start the season. The "Tour Premiere", as it was and still is named, had a very different format than what we see now. Read on for my impression of the show from that night in the theater.