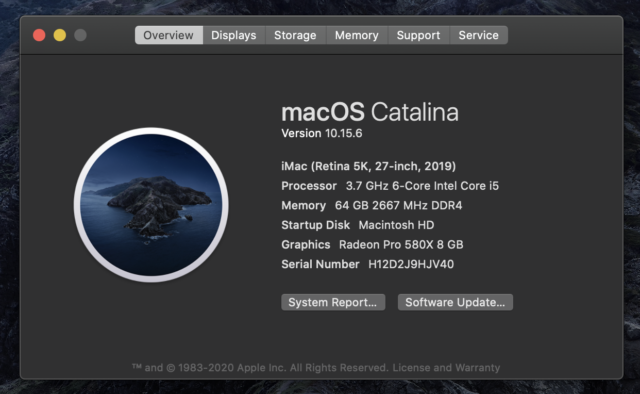 This should keep me for a few years…
Down deep below the surface.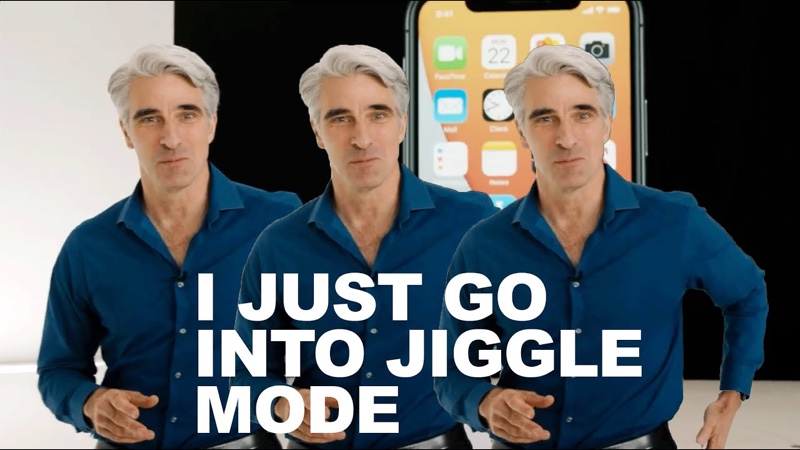 If you're an Apple fan like me, you probably watched the 2020 Apple Worldwide Developers Conference (WWDC) keynote today. During the presentation, completely virtual thanks to our good friend COVID-19, introduced new updates to the various Apple operating systems (iOS, iPadOS, WatchOS, MacOS, tvOS). What you probably didn't know (yet) was which Apple devices are no longer supported with these new versions…like my MacBook Air and MacBook Pro, both from 2012, and my iMac from 2013. It's time to upgrade!