The year when Madison tried to relive 1988 and 1995 at the same time.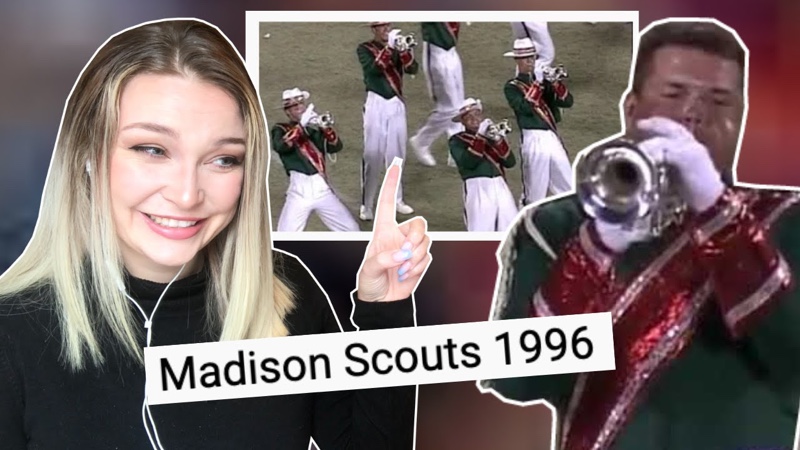 Five years ago, I wrote an article on my website about marching band, drum corps, and indoor marching shows which paid tribute to those who gave their lives fighting for our country. With no marching arts so far this year, today seemed line a good time to revisit this.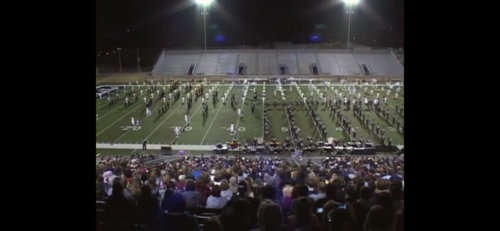 ---
On this day, we remember the many members of the United States military who gave their lives defending our country and the freedoms and ideals it represents. Many of us are participating in Memorial Day ceremonies across the country and have friends and/or family members who are no longer with us because they gave the ultimate sacrifice. I myself have taken part in many Memorial Day parades and ceremonies during my days in marching band and drum corps. This led me to think about some of the performances I've seen in the marching arts which befit this day's purpose. Here are three of the most recent shows which pay tribute to those who have paid the ultimate sacrifice so we may live free.